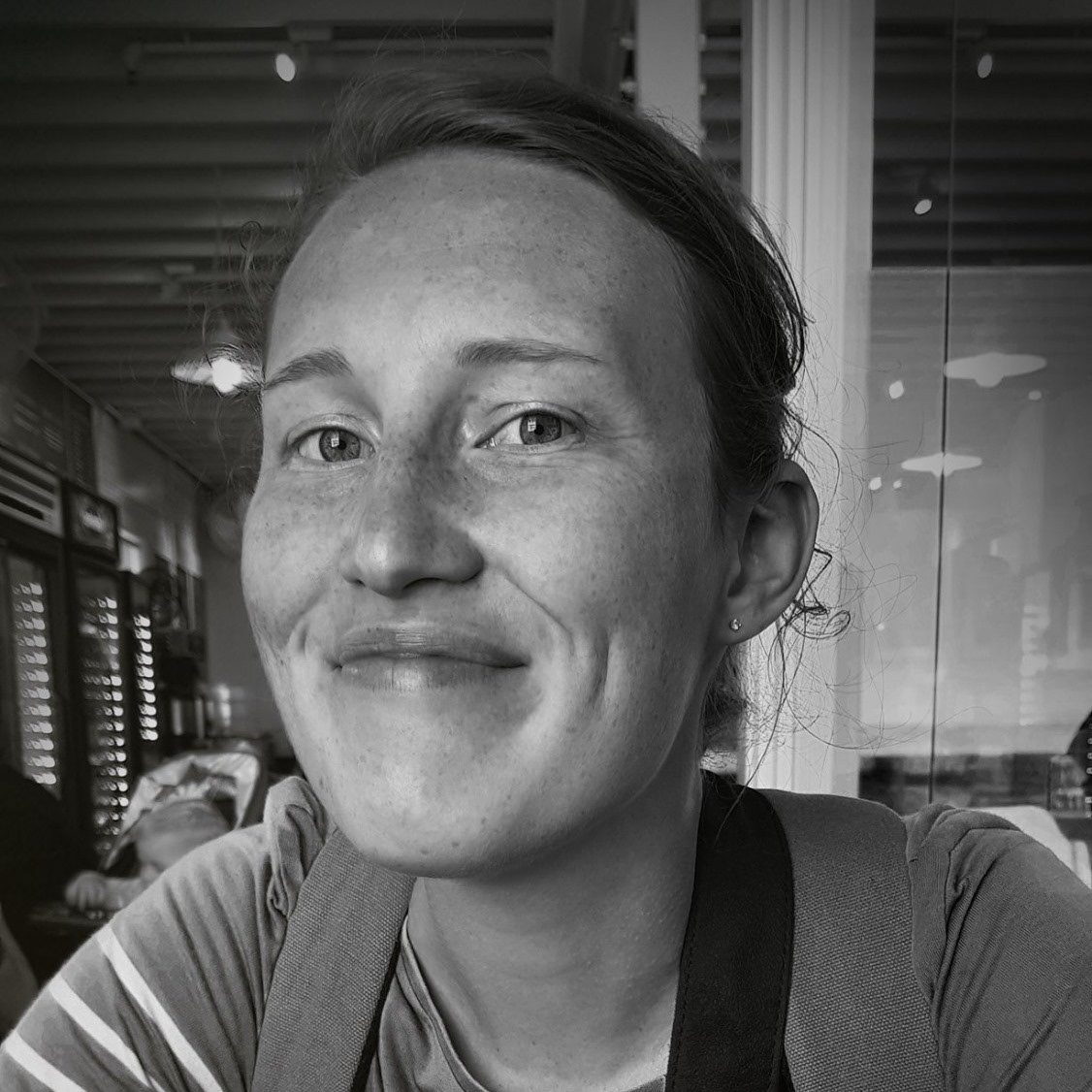 As an animator and producer, I focus on visualizing new stories and concepts. The different media and techniques used to achieve these goals differ from 2D frame by frame animation, 3D computer animation, motion graphics, VFX, film and photography.

I want to continue in the creative industry and expand my knowledge within animation and producing. I want to achieve this goal together with people who share the same passion and love for the industry as I do and grow together by making projects that we are proud of.

Quantity or Quality?

Quality. My distinctive qualities make me get the best out of every project. I only deliver a project until a certain quality is reached. Preferably, I work together in a trustworthy team where everyone has their own strengths and specialties in which we can put them to use in the best and effective way.

Next to being an animator and producer, I also hope to inspire other people in the creative industry and becoming a mentor for students and future animators.